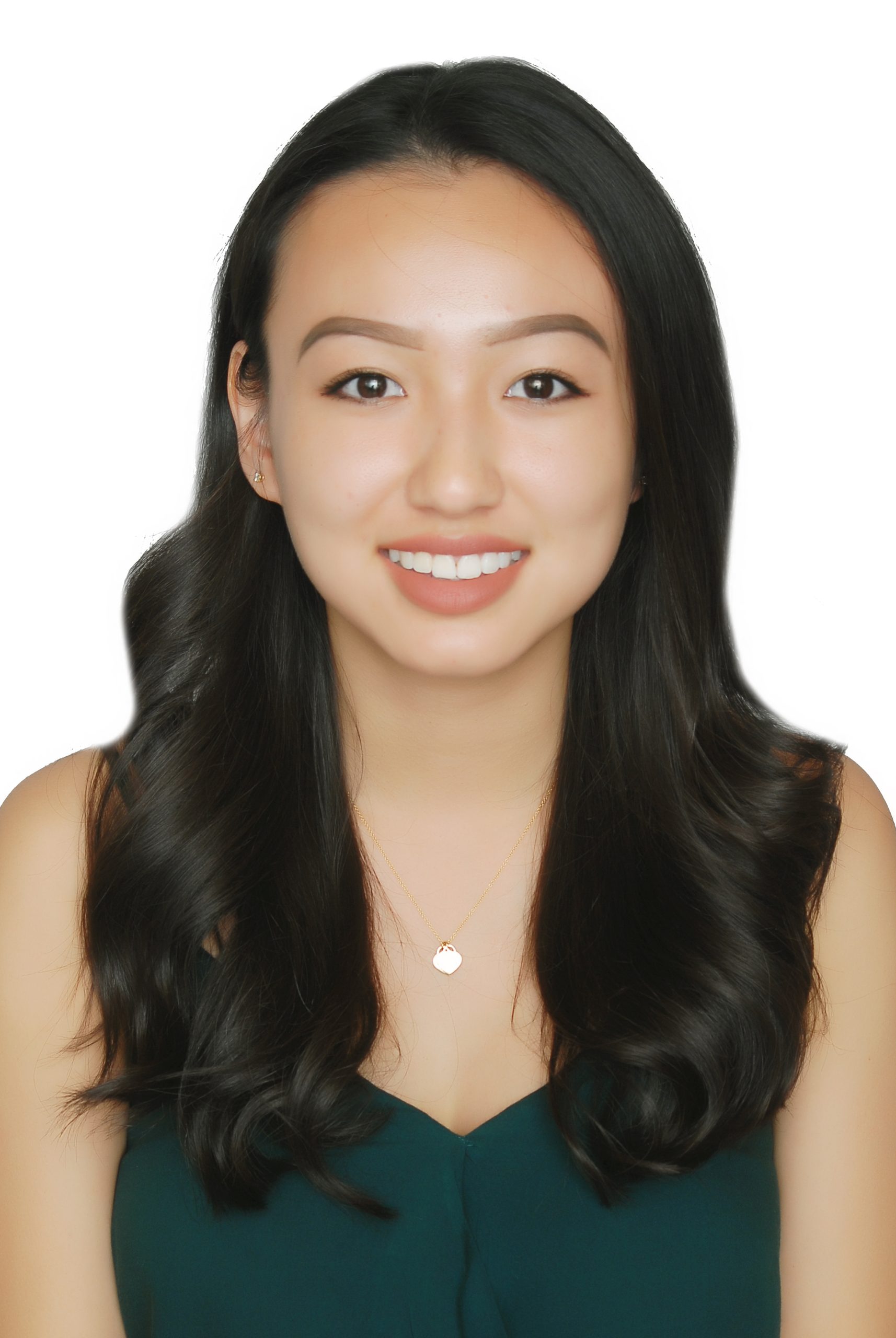 Shannon Duong, an empathetic and driven individual, draws upon her cultural upbringing in Vietnam to shape her career as a dedicated owner and caregiver in the home healthcare industry. With a solid foundation in finance and technology sales, Shannon's unwavering commitment to making a positive impact in people's lives and easing their minds has led her to create a thriving home healthcare business.
Raised in a society that deeply values the welfare of the elderly, Shannon developed a profound understanding of the importance of compassionate care and support for older individuals. Witnessing the invaluable role that caregivers played in her community inspired her to pursue a career that would allow her to make a tangible difference in the lives of others.
As the owner and caregiver of her home healthcare business, Shannon leads by example, delivering personalized and compassionate care to each individual under her supervision. She recognizes that every person has unique needs and preferences, and she strives to create a supportive and nurturing environment that promotes well-being, independence, and peace of mind.